Introduction to New York City, neighborhoods, History, tourist attractions, everything you want to know before visiting the city by foot.
---
Introduction to NYC: generalities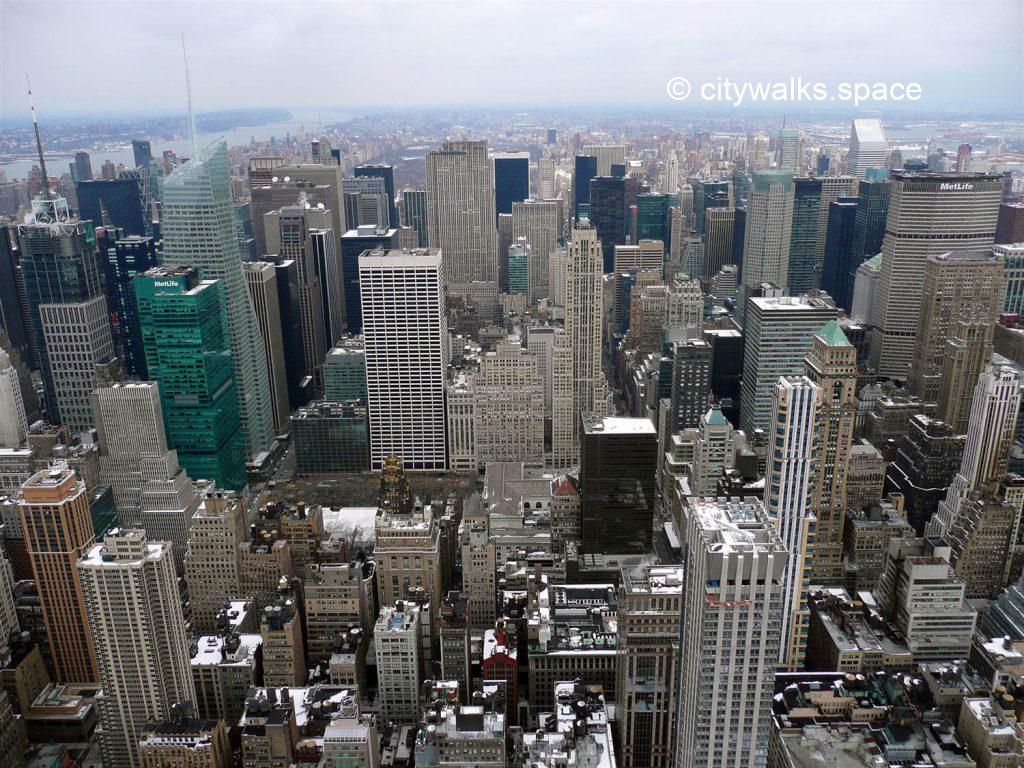 Settled in 1624 by Dutch colonists, it is now divided in five different boroughs: Brooklyn, Queens, Manhattan, the Bronx and Staten Island.
Manhattan, an island, is composed of 5 small other islands and 6 main areas from North to South. They are themselves divided in East and West with the 5th Ave in between.
Manhattan is the best-known borough, where most of all the walks will be situated, with occasional forays in the other boroughs.
Each area is subdivided in different neighborhoods; some very small; some quite large. Their boundaries are not officially defined. These neighborhoods, like Harlem, Soho, and Little Italy, are all very easily walkable, even though the help of the subway, a taxi or a bus is often needed to go from one area to the other.
To know more about these boroughs and neighborhoods, their hotels, restaurants, attractions, go to the New York City tourist office website. It's a mine of information. You'll also find there maps and guides to download and print. If you prefer to speak with someone, this office has also three locations in Manhattan.
---
Introduction to NYC: main neighborhoods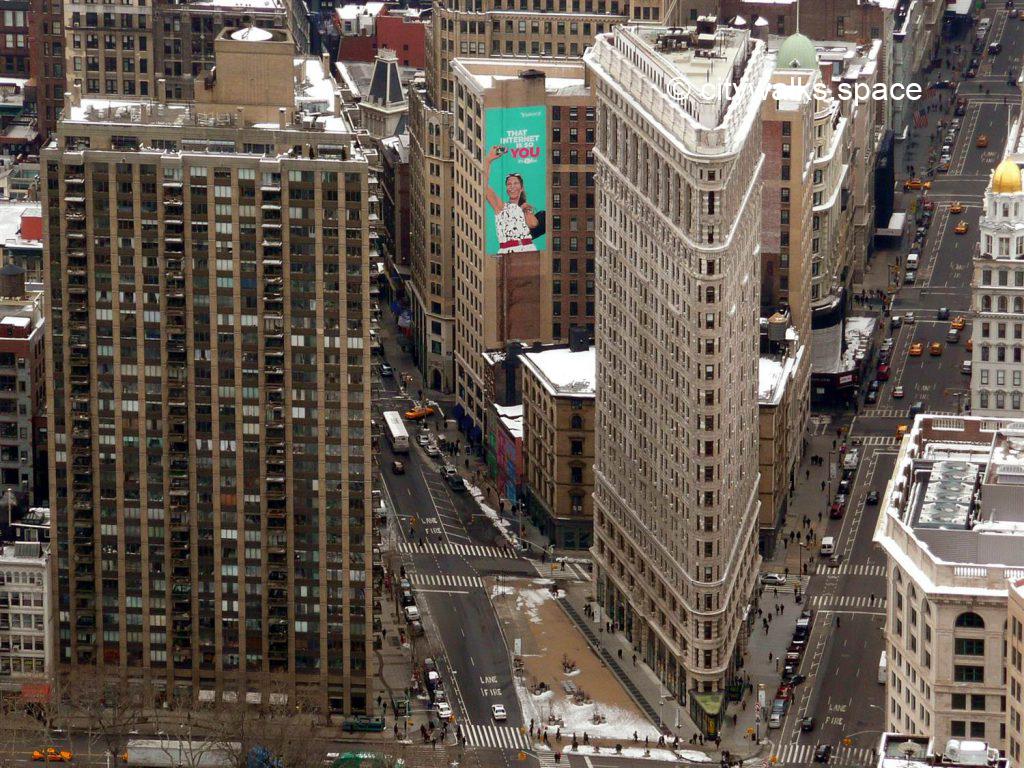 Above 96th St: in Upper Manhattan
Washington Heights and Inwood: home of the Cloisters, Dyckman Farmhouse, the Washington bridge, Audubon Terrace, quite a few parks, and a still very large Dominican population. They are now some of the safest neighborhoods in Manhattan (even though it has not always been the case).
Harlem, a mainly African American neighborhood since the 20th century. Its name refers to a Dutch village. It has known many shifts in population since its foundation, and is now quickly becoming gentrified. The eastern section is known as El Barrio or Spanish Harlem. You'll find there the Apollo theater and El Museo dedicated to Latino-American culture..
Between 59th and 96th St: in Uptown Manhattan
The Upper West Side: an affluent, primarily residential area, inhabited by many famous artists. You'll find there Columbia University, the Lincoln Center, the American Museum of Natural History, and the Cathedral of St John the Divine.
The Upper East Side: once known as the Silk Stocking District, another very affluent neighborhood. You'll find there, near or in Central park, the Metropolitan Museum of Art, the Guggenheim Museum and 7 others museums along the Museum mile.
Both neighborhoods are separated by Central Park, the first urban landscaped park in the United States. You'll go there to walk, ride, ice skate, sail, bicycle, or just enjoy nature and views of the city.
Between 34th St and 59th St: in Midtown
Midtown East: home to the Chrysler building , the United Nations, and Grand Central Terminal.
Midtown West: home to Carnegie Hall, the MoMA, Radio City Music Hall, the Rockefeller Center, the Broadway Theater District, and Times Square.
5th Avenue, in the middle, the main business, commercial and shopping center of the city. It's home to St Patrick Cathedral, the Public Library, the Empire State building, and the Trump Tower.
Between 14th St and 34th St
Chelsea: known for its galleries, LGTB population, the High Line, its bars and clubs. It also somewhat includes the Flatiron District and Hell's Kitchen.
The Garment District: home to many fashion showrooms, retailers and wholesalers.
Gramercy Park: a historic district surrounding a private park.
Murray Hill: a longtime quiet and wealthy neighborough now home to a younger crowd.
Stuyvesant Town: a town of red-brick residential buildings in the town, with its own police force.
Between Chambers St and 14th St: in Downtown Manhattan
Greenwich Village, once a haven for artists, is now one of the most expensive neighborhood in the USA. It has kept the feel of the small village it was in the 18th century; it homes jazz clubs, ethnic restaurants, Washington Square Park, New York University, and NoHo (a mainly residential area).
Soho, or South of Houston Street: it's known for its 19th century cast-iron architecture, its art galleries, trendy boutiques, chain store outlets, and restaurants.
The Lower East Side, a neighborhood built by immigrants throughout history: now the place for punk rock bars, funky cafes, experimental theaters, and trendy boutiques
Little Italy, once a poor neighborhood, still home to many Italian restaurants. The name is more a reference to the past than a description of the actual residents. The movie "The Godfather" was filmed here.
Chinatown, one of the largest concentrations of Chinese living outside of Asia and many other Asian immigrants. You'll find here their restaurants, grocery stores, gift shops, and the bustle of an city from the Far-East.
Tribeca, the Triangle Below Canal Street, once farmland, then an industrial center in the city. Its old factories now house many restaurants, galleries, artists residencies and condos.
Below Chambers St: in Lower Manhattan
The Financial District, with its iconic skyscrapers, Wall Street, the New York Stock Exchange, and the South Street Seaport.
Battery Park City, created by what was excavated to build the World Trade Center and the New Jersey tunnel. It's now home to the One World Trade Center and Battery Park where you can enjoy views of the Statue of Liberty, take a ferry to go and visit it, or take the Staten Island Ferry.
The islands
Ellis, where the immigrants landed, now a museum.
Governors, a seasonal recreational destination, a former military base, and an historical park.
Randalls and Wars, mainly parklands with sport facilities and public institutions.
Liberty, where you'll find the Statue of Liberty
Roosevelt, known at one point as Welfare Island, with parks and rental apartments, accessible with a tramway.
---
Introduction to NYC: the Bronx
The Bronx, an infamous borough for years, is now a gem to discover with many different areas from City Island, a small fishing village, to Co-Op City one of the largest cooperative housing development in the world.
You'll also find there the Bronx Zoo, one of the largest in the world; the New York Botanical Garden, with about 1 million visitors/year; Woodlawn Cemetery, a national historic landmark with an air of rural cemetery; and the Yankee Stadium.
The real Little Italy is in Belmont; you 'll also have a chance to get immersed in a strong hip-hop or latin street culture by going to Grand Concourse, Sedgwick Ave (if you're ready to walk a lot), or the South Bronx.
---
Introduction to NYC: Queens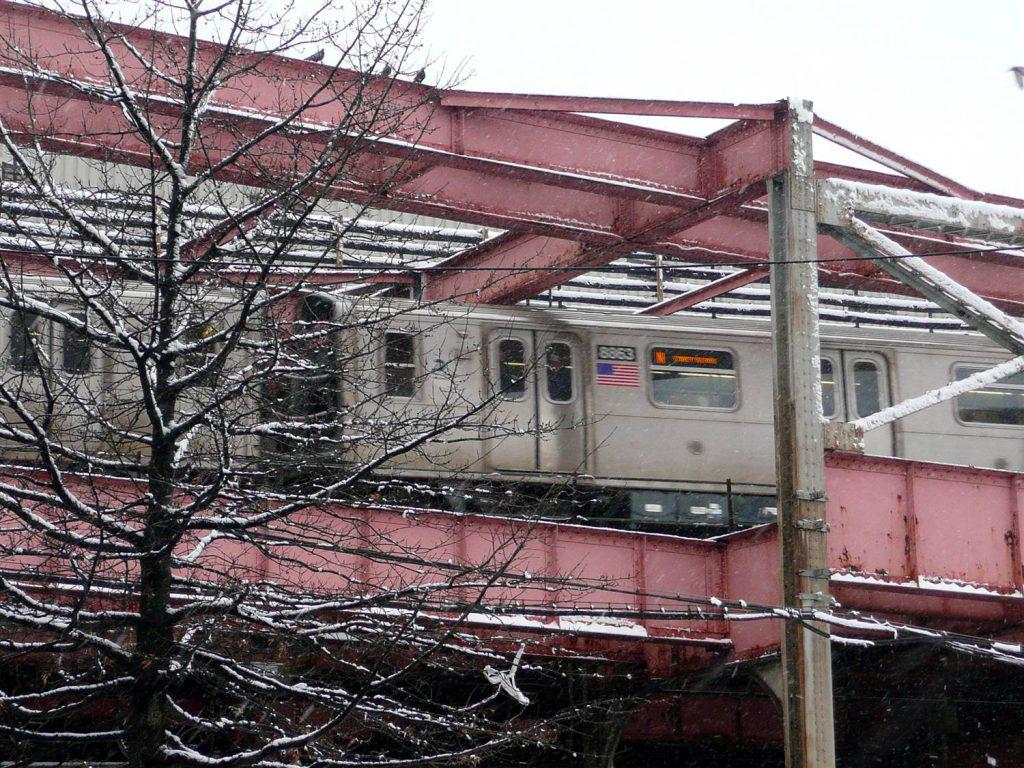 Queens is the largest and most ethnically diverse borough of NYC, home to JFK and La Guardia airport.
You'll find there Long Island City, the closest neighborhood to Manhattan. It's a former industrial area now home to many affordable hotels, artists communities and PS1, an annex of the MoMA.
Astoria, a quiet residential neighborhood, home to a large German community, then an Arab one, and now a Greek one, with shops and restaurants reminding you of this cultural heritage.
Further East, Jackson Heights, divided in many micro-areas where Spanish seems to be the main language; yet with different accents and ways of eating that you can sample on many sidewalks.
Flushing, home to another Chinatown, and next to it, Flushing Meadows – Corona Park, a large park, site of the US Open tennis tournament, the Unisphere, and the NY State Pavilion of the 1964-1965 world fair (slightly dilapidated but a sight not to be missed if you enjoyed Men in Black 1, or like unusual remnants of the past).
---
Introduction to NYC: Brooklyn
Brooklyn, sometime referred as "the coolest city on earth". Since the 21st century, it's a magnet for hipsters and start-ups. Some parts of the borough are still unsafe, though, mainly around East New York, be cautious if you have to go there.
Brooklyn Heights will offer you some of the best views of Lower Manhattan and a nice walk in a very wealthy neighborhood with brownstones buildings. Next to it, DUMBO (Down Under the Manhattan Bridge Overpass) has also nice views of both the Brooklyn et the Manhattan bridges.
Further North, Williamsburg is the new Greenwich village with galleries and bars; Greenpoint is a still quiet neighborhood with a large Polish communities and all the shops that go with it.
On the South, Red Hook is a formerly industrial area off the beaten path, home to many artists, but be cautious once you leave the shoreline.
On the North of it, Downtown Brooklyn is the main shopping and business area; Boerum Hill, Cobble Hill and Carroll Gardens are three residential and wealthy areas. In the vicinity, you'll find Gowanus, an old and somewhat charming industrial area -if you like dilapidate industrial landscapes.
Around Prospect Park, you'll see many brownstone and find Park Slope, a trendy and wealthy neighborhood. The park itself is home to the Brooklyn Museum and not far from it, the Brooklyn Botanic Gardens.
Further East, Prospect Heights, Crown Heighs and Lefferts Gardens are mainly black communities slowly invaded by white people; same for Bed Stuy on the North. You'll go there for their vibrant street life and exotic shopping.
Finally, on the South Shore, Bay Ridge will give you a chance to go back in time to see how New York was in the 1950 or 60's; Coney Island is not to be missed with its amusement park along the beach.
Next to it, Brighton Beach, with its long boardwalk where you'll meet many Russian immigrants.
---
Introduction to NYC: Staten Island
Staten Island is a large island but the least populated and the least visited borough of NYC. As it is also the future home of the NY Wheel, things could change.
In any case, you'll surely go to its ferry terminal as the Staten Island Ferry offers you amazing views of Lower Manhattan and the Statue of Liberty, for free. To explore further, be aware that there is no subway there.
The North Shore is an historic district with Victorian houses. The East Shore is home to a 2.5-mile long boardwalk. The South Shore, first settled by Dutch and French Huguenot in the 17th century, is now a large suburban residential area. The West Shore is mainly industrial.
---
Introduction to NYC: books about NYC or whose plot is in NYC
A far from complete list, but it can get you started! To know more about each book, follow the links to Amazon.